Preventive Care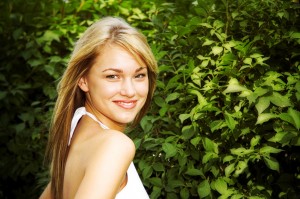 K&K firmly believe in a strong responsiblity to prevent dental pathology in addition to treating, managing and curing it.  The first line of defense against dental disease is adequate home care, so our role as educators of our patients is paramount.
You will be equipped with the tools and skills necessary to fight dental disease in your every day life on both the oral hygiene and nutritional fronts.  Also, you will discover that prohylaxis appointments, or "dental cleaning", with K&K is as thorough as you will have ever experienced.
You will receive our lifetime comprehensive care approach.   That means regular cleaning visits to maintain dental health in order to achieve your (and our) goal of healthy functioning teeth for a lifetime.
Prevention will also include fluoride treatments, antibiotic treatment, prescription rinses, interceptive dental treatment, and others as indicated.